Gaming PC
TeamGroup Goes All in on Active SSD Cooling With a Trio of Towers
PC memory and storage experts TeamForce wants to build excitement for debuting product at Computex 2023. In a press release, the company promised to showcase six new products that can be integrated into the PC. Naturally, the company has a range of new DDR5, AiO cooling, and USB flash offerings, but what really caught our eye are the three new M.2 SSD coolers.
The move to M.2 NVMe PCIe Gen5 storage necessitates stronger thermal solutions. To avoid performance concerns destroying thermal throttling, most PC users with these ultra-fast SSDs at least need a large heatsink, and some sort of active cooling may be desirable.
To meet this latent demand, Team Group has lined up three M.2 SSD coolers named T-Force Dark AirFlow Cooler Series. These are designed to be paired with T-Force's fastest flagship PCIe Gen5 SSD, which could be referring to his T-Force Z54A SSD at 14.3 GB/s. However, I don't see why it can't be used with his M.2 2280 stick from his other SSD brand.
The team group described the group as an airflow cooler "with multiple layers and a custom-designed aluminum fin heatsink with heatpipes running through it." Additionally, they are all said to feature active cooling fans. In one of the cool pictures, you can't actually see the fan, so I'm assuming it's embedded in the fins on the other side of the cooling tower, making it invisible.
It's nice to see a well-known vendor offering these three SSD cooling options, but when viewed individually, they're nothing special. For example, in the last few months there have been a number of designs for his tower SSD cooler with fans and his cylindrical SSD cooler.
TeamGroup has yet to reveal any information on whether these new SSD coolers will be bundled together or sold separately. We also look forward to the pricing and availability information from Computex next week.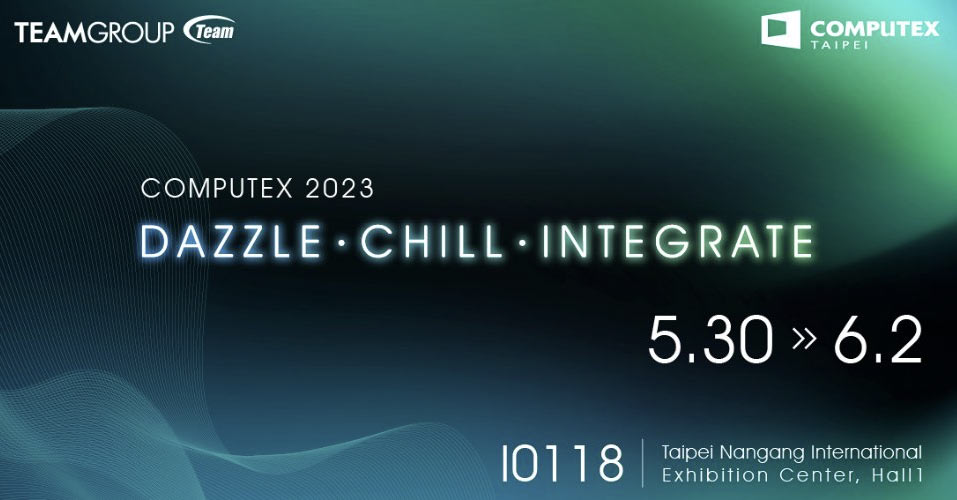 Elsewhere in TeamForce's Computex press release, they mention T-Force Xtreem DDR5 overclocked memory that will be available in frequencies between 7,000MHz and 8,266MHz. This Xtreem DDR5 OC memory series has an aRGB edition. There is also a new T-Force Siren GA360 ARGB CPU all-in-one liquid cooler co-developed with Asetek and using the latter's 7th generation pump. This Siren AiO cooler is designed to cool both your CPU and your M.2 SSD.