Gaming PC
Windows 11 Moment 3 Update: Isolated x32 Apps, No RAR Support Yet
Microsoft today announced the deployment of the latest update packages for Windows 11 2H23. Called the Moment 3 update, Microsoft says it packs a lot of quality of life and feature improvements It applies to several areas within Windows, including security support through Microsoft's Pluton, networking, privacy, and audio processing. The Moment 3 build is now available and rolling out to users via an optional preview update for Windows 11 22H2 on May 24th.
Most of the Moment 3 updates seem to center around or tell users more at-a-glance information. For example, this update introduces an at-a-glance VPN (Virtual Private Network) feature. In other words, Microsoft has added a shield icon over the user's active network connection (which appears in the taskbar by default). No shielding means that certain identifiable elements are exposed from your system to the Internet. Widgets overhaul expands user-pinned app layouts and adds options to display personalized feeds for easy access to news and user-pinned widgets. Additionally, if your account needs attention for any reason, you'll now see a badge notification in the start menu.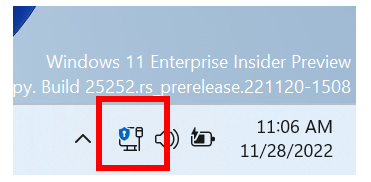 Security will also improve as Microsoft further integrates its cloud security capabilities with the Pluton security processor. For the more discerning, privacy settings in the new app will allow users to manage access to presence sensor information and adjust features like 'Wake up on approach' and 'Lock on departure'.
Perhaps the most interesting aspect of the Moment 3 update is that consumers now have the option of isolating Win32 applications. Essentially, this means that any x32 app can run on its own virtualization bubble, separate from the operating system. Threats of all kinds are difficult to cross borders.
When it comes to accessibility, Microsoft makes a big push for the Live Captions feature, a system-level feature that allows you to display subtitles for video or call content during playback. In total, Microsoft has added support for 10 languages ​​and offers services in 21 additional regions. Starting with the June 2023 Feature Drop Update, the live captions experience will be available in Chinese (Simplified and Traditional), French (France, Canada), German, Italian, Japanese, Portuguese (Brazil, Portugal), Spanish, Danish, English (Irish and other dialects of English), and Korean.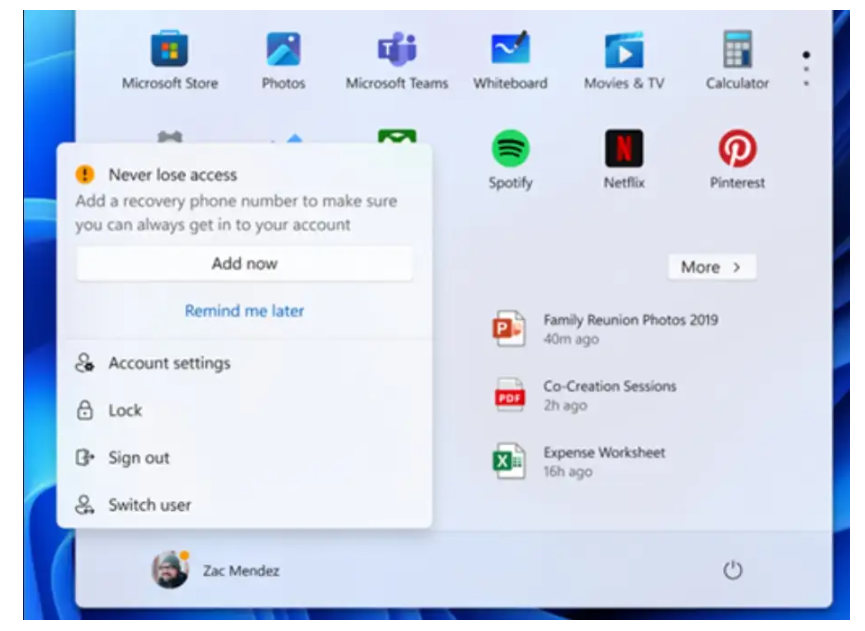 Moment 3 changes are turned off by default. It is up to the user to enable it using the Windows Update settings toggle. These features will be enabled by default in the June optional update and the July mandatory Patch Tuesday update.
Last but not least, native RAR support has finally been added to Windows. At the Microsoft Build developer conference, the company announced that RAR support will be enabled in an upcoming update, along with other features such as native RGB lighting control. Microsoft says it handles not only RAR files, but also additional archive formats such as tar, 7-zip and GZ through the libarchive open source project.
I was hoping this feature would be removed in the Moment 3 update, but unfortunately that doesn't seem to be the case. WinRAR lives on for now.